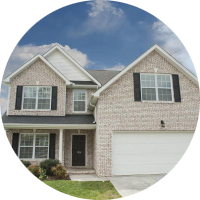 Current Listings
View our current listings. Connell Properties is a premier industrial, commercial, and residential real estate firm located in Knoxville, Tennessee.
Why Choose Knoxville?
The area is blessed with a variety of neighborhoods and communities
that will suit any type of living. From small towns to downtown urban
living, the Knoxville area has it. If you are interested in living on a lake
or in the mountains, you can also find that here.